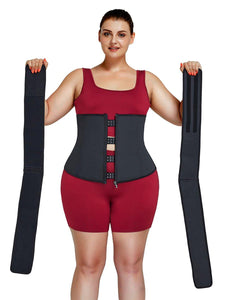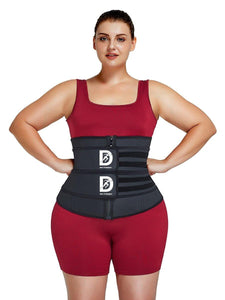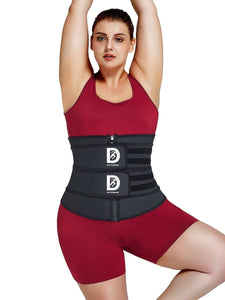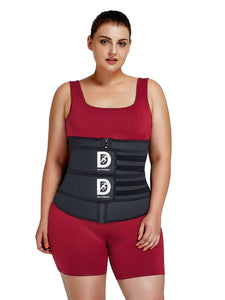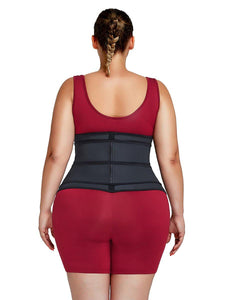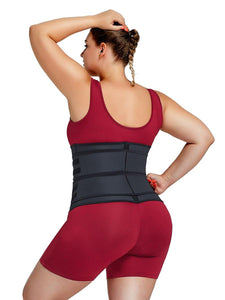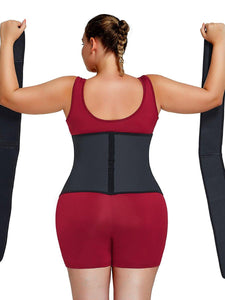 Wonderful product, excellent service
I have bought a lot of products from different sellers before but they are mostly unsatisfactory. I tried DeeTrimmer and it was money well spent. The quality of DeeTrimmer is the best I have seen EVER. The material feels like it's built to last and you can literally feel the weight loss. Two thumbs up!!!
Quality Shapewear.. My customers loves it already
I am very happy with my request is a love, I'm going very fast in 2 weeks thank you seller⭐⭐⭐⭐⭐⭐⭐⭐⭐⭐
Very happy really I'm 1m75 I ordered XL it suits me very well a little tight even. I do 38 ,40 in pants size.